Website Design
Agoura Hills
Pacific View is the most trusted website design company serving Agoura Hills. We provide complete website design services for small and corporate businesses in and around Agoura Hills.
✓ Our Website Designs are Custom
✓ Our Sites are Built in House
✓ Professional Content Writing Provided
✓ Custom Graphic Creation
✓ Cutting Edge Designs
✓ Website Monthly Changes Included*
✓ Professional Photography Available
✓ Your Branding Implemented
✓ Call to Actions on Every Page
✓ Website Animations
✓ & Much More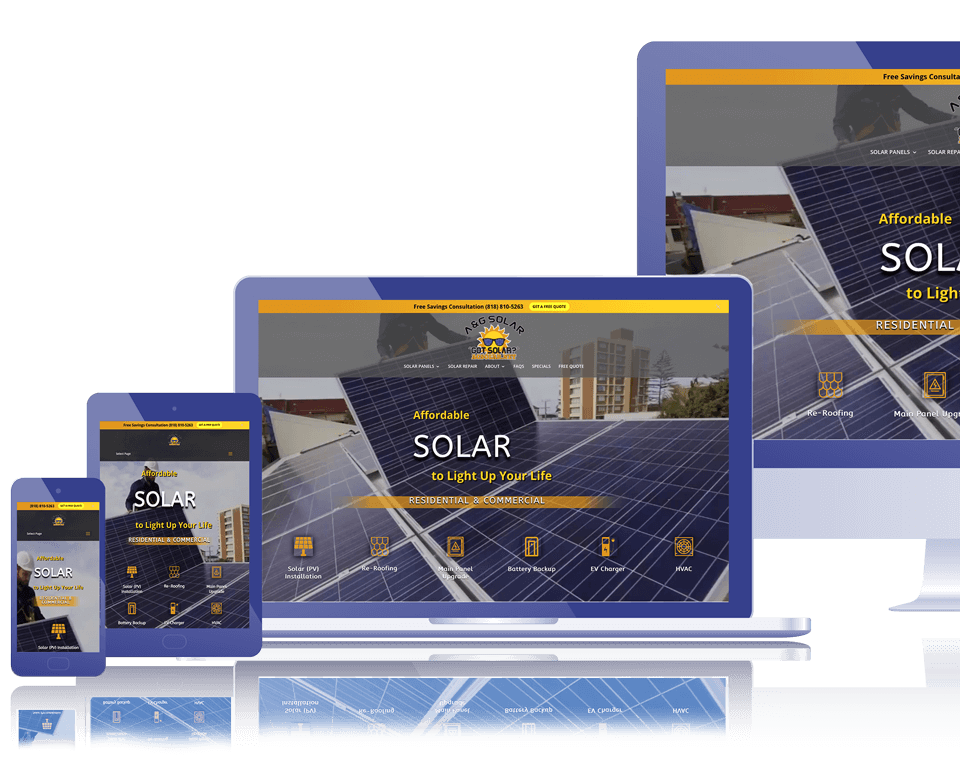 Website Design is Important
to Potential Clients
Website design is important for a number of reasons. First and foremost, it is often the first impression a potential customer has of your business. Website content is also important for search engine optimization (SEO). This optimization should make your website come up more often when people search for your service. If you're looking to create a site that is both visually appealing and easy to use we are your web developers.
Pacific View Marketing is Agoura Hills' most experienced web design and development company. We specialize in small business website design, SEO, and PPC. The more beautiful, user-friendly and content driven your site is, the higher it will rank online. To get started on your project today contact us at 805-399-4772.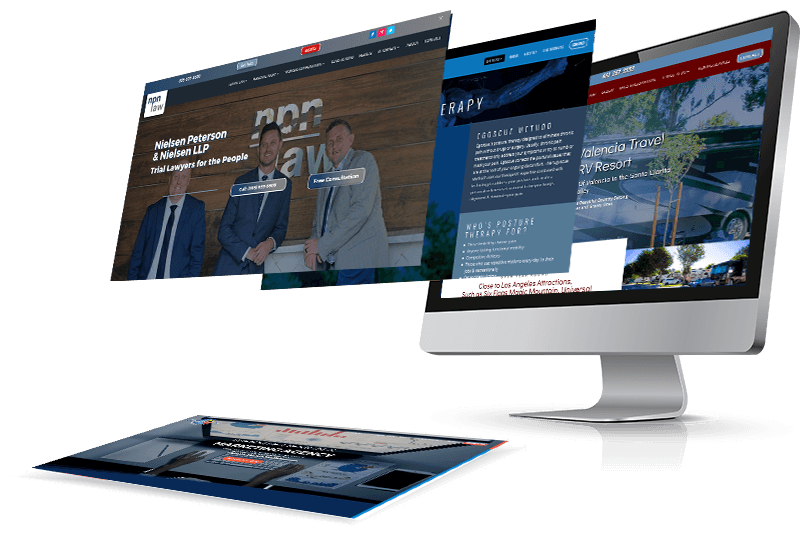 Websites designed
to Convert
Things to Consider
There are over 3.5 billion Searches on Google Daily.
Your Services are Being Searched for everyday on Google
Almost Everyone Who Finds You Through Print, TV, Radio Online or a Referral, will probably Look at Your Website and Then Decide if They are Going to Call.
39% of Consumers said They Will not use a Business with a Bad Website.

59% of People said They Will Take the Time to Read Through a Well Designed Website but not a Bad One.

Simply said, great websites keep people engaged and get more calls. Furthermore, what every owner is focused on is how many calls they get and how much they paid for those calls, right? So, that's exactly what we focus on, more calls at the lowest cost per call.
Get a Free Website Consultation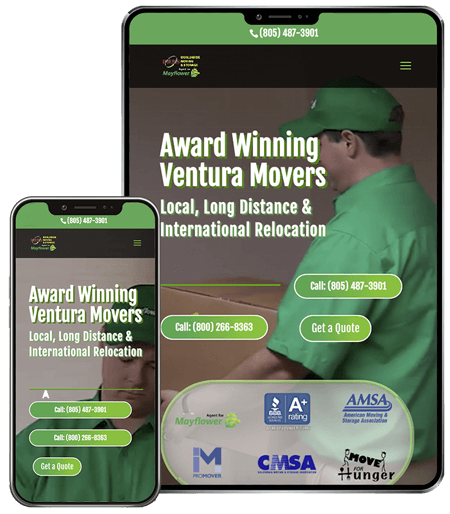 Worldwide Moving & Storage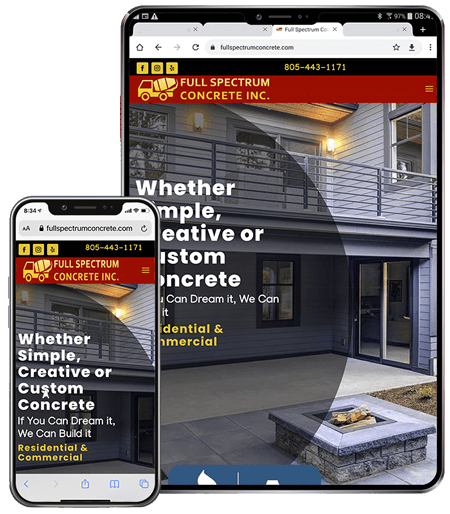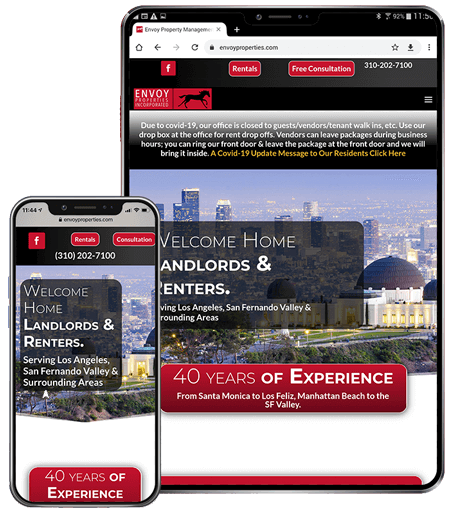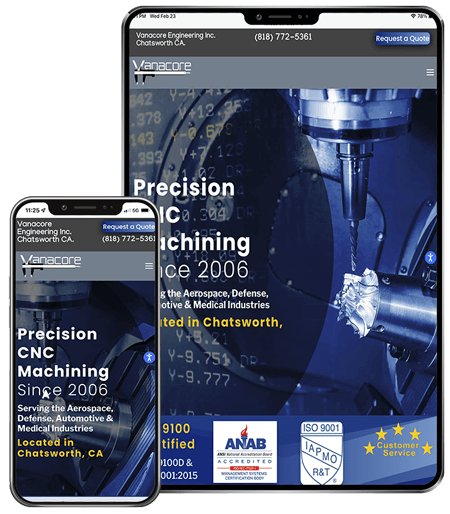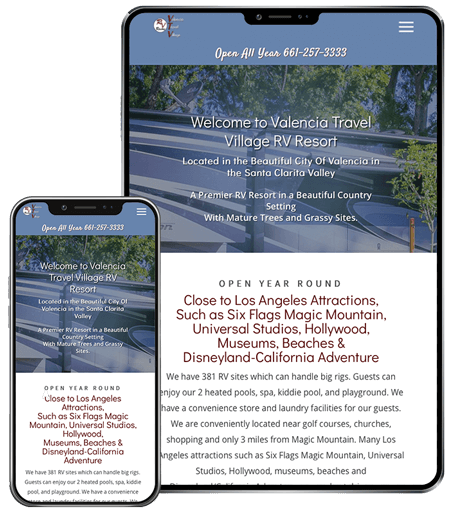 Valencia Travel Village RV Resort
Our Agoura Hills Web Design Clients Get Results
To hear success stories from our actual clients click here.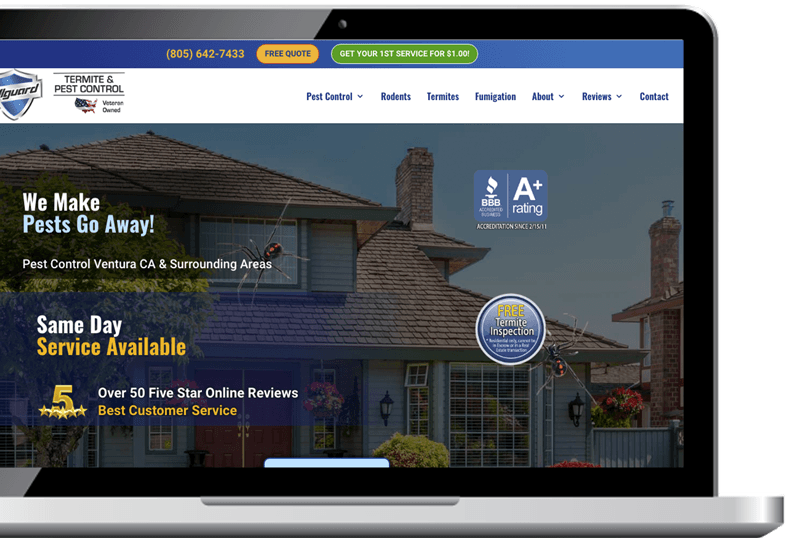 Owner Mentality
We are confident that with our help, you will achieve success in the market. Our owners & team of experts work tirelessly and strategically as if your company is our company.
Support Team
The support team is always available for you – by phone, email and text. Other agencies might take weeks or even months to make your requested changes but we'll have it done within hours!
Transparency
NO CONTRACTS WITH US! 100% transparency. We don't require any long-term contracts, you pay month to month and always know how much is being spent on your ads and towards our fees!
Superior Data
We use data collected from your ads and website to track how people interact with your ad campaigns and make adjustments to use your ad budget more effectively.
Get a Free Marketing Review 
(805) 399-4772
or reach out to our team and we will call you to schedule a time to talk