Website Design
Moorpark
Pacific View is a professional website design agency serving Moorpark. Our website design services are ideal for both small and corporate businesses in Moorpark.
✓ Customized Websites
✓ We Build Our Websites In House
✓ Custom Graphic Creation
✓ Custom Content Writing
✓ Modern Looking Designs
✓ Website Changes Included Every Month*
✓ Website Photography Available
✓ Fully Company Branded Sites
✓ Call to Action Throughout the Site
✓ Custom Scrolling Animations
✓ & Much More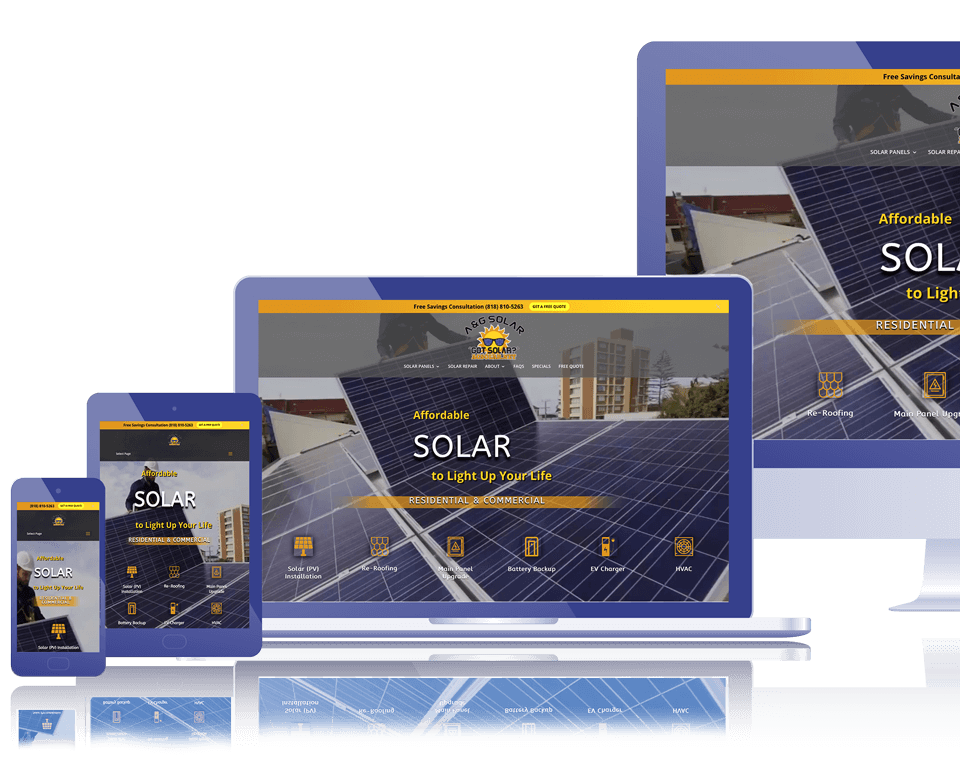 Website Design is Important
to Consumers
There's a number of reasons website design is important. First and foremost, it will most likely be the first impression a consumer has of your company.
Second, is website content, having great images, text, and an easy to navigate layout is very important. Most consumer's will think that if your website is good, you're probably good at what you do, if the site is bad, then you're probably bad at what you do, this will result in less people calling you. So, prioritize having a great website and you'll get more clients
Pacific View Marketing is Moorpark's premier web design and development agency. Our specialty is small business website design, SEO, and PPC. After your new website is finished we can start working on driving traffic to the site. To get started on your project today contact us at (805) 399-4772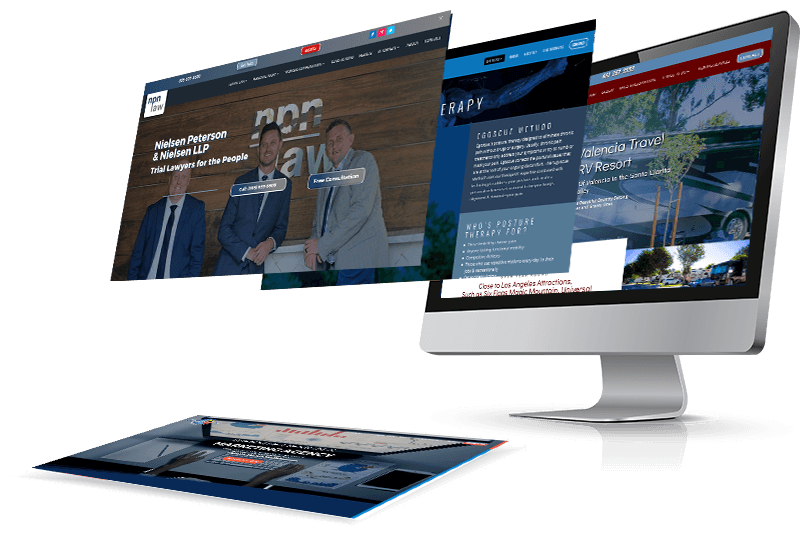 Websites designed
to Convert
Things to Consider
Over 3.5 billion Searches on Google for Services or Products Everyday.
What you do is Being Searched for everyday on Google
If People Find you Through Print, TV, Radio Online or a Referral, they will probably end up looking at your website before they call.
39% of people surveyed said They Would not use a Company with a Bad Website.

59% of People will Take the Time to Read Through the Content of a  Good Looking Website but not a Bad Looking one.

Simply put, amazing websites keep consumers engaged and produce more calls. Furthermore, an owners number one priority with marketing is to get a good amount of quality calls at a good cost per call. So, that's exactly what we focus on, more calls at the lowest cost per call.
Get a Free Website Consultation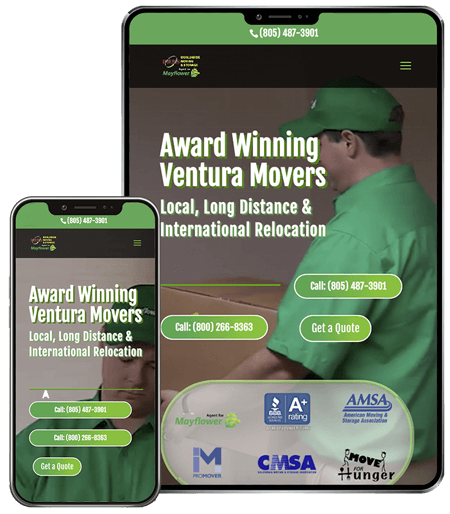 Worldwide Moving & Storage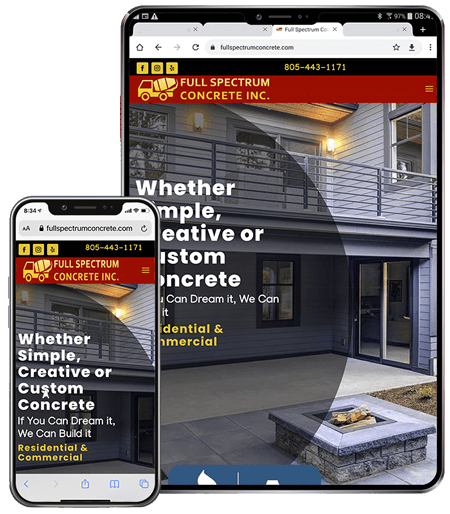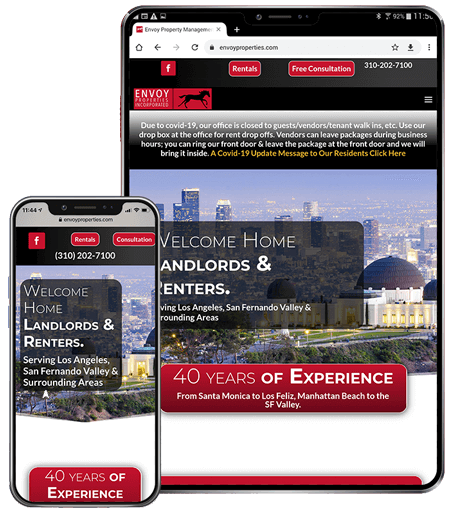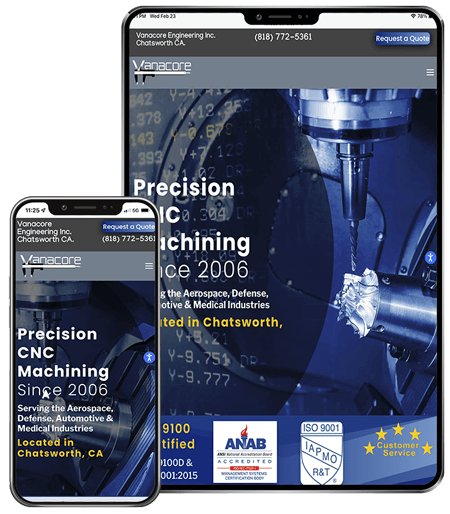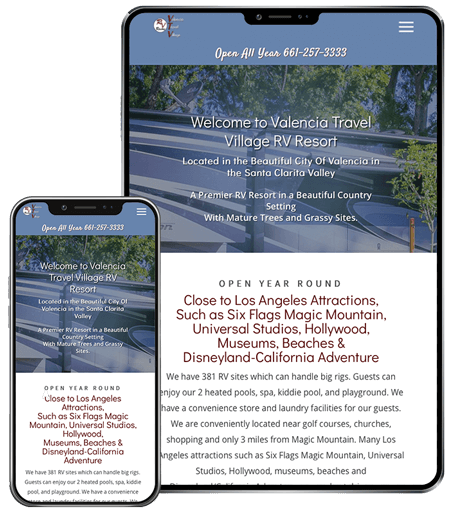 Valencia Travel Village RV Resort
Our Moorpark Web Design Clients Get Results
To hear success stories from our actual clients click here.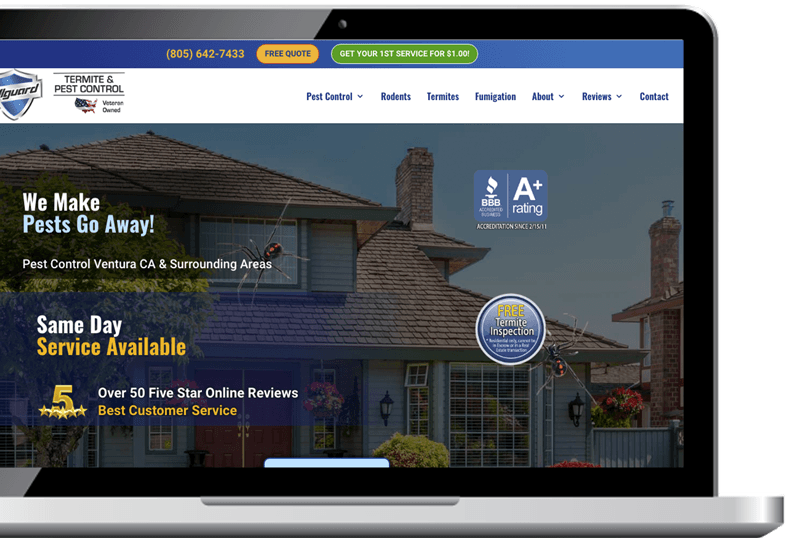 Owner Mentality
We are confident that with our help, your business will be a success in the market. Our team of experts and owners, work strategically on your marketing as if it was our own business.
Support Team
You can count on us to have your changes done within hours! We're here for you at all times of day or night by either text, email or by phone!
Transparency
NO CONTRACTS WITH US! There's no long-term contracts with us, you can cancel at anytime.  Also,  we give a detailed breakdown on how much of your money is spent on your Google ads and how much is our management fees!
Superior Data
We utilize the info gathered from your ads and website to track how people interact with them, This allows us make adjustments so that we can optimize and maximize your results.
Get a Free Marketing Review 
(805) 399-4772
or reach out to our team and we will call you to schedule a time to talk