It's crucial in today's age for all businesses, big or small, to have an exceptional online presence. If you want the world to know about your business, you need to make sure it is exciting and engaging.
 In general, your website only has 20 seconds to make a good impression on potential customers, who will use those precious seconds to determine the credibility and quality of your business. With thousands of results appearing for any search query, it's vital that your website stands out from the rest.
 If you want people to visit your website again, effective design is key. Most individuals (80%+) will not come back to a site if their first experience was poor. Working with the best website design team will up your chances of success, and here are six reasons why.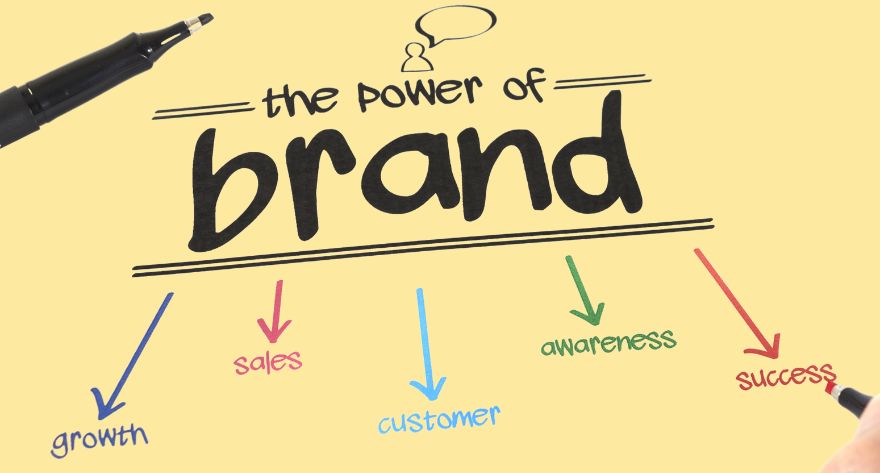 Your website is how you present yourself on the internet, and having a strong one builds credibility for your Ventura County business. An effective website will concisely tell your brand story and outline your company process. By having an aesthetically pleasing and informative website, your viewers will be able to understand what your business is all about. All of your digital marketing strategies should aim to bring traffic to your site so that you can maintain engagement with potential customers or clients.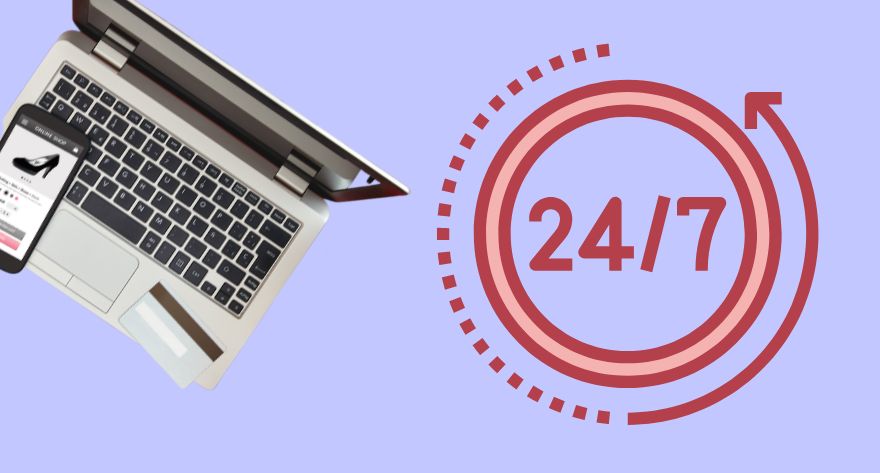 While your physical workplace will likely not be open at all hours of the day, your company website will be available all the time. When you have a business website, your visitors can always get the information they need when they need it. For instance, if you have a reputable website design company to create your website, you can implement a chatbot function. This is an artificial intelligence (AI) tool that converses with your visitors and answers their questions 24 hours a day, seven days a week, even if no human agents are available.
3. Increased Sales
A well-crafted website is not only pleasing to look at but also engages the viewer and provides a positive experience that reinforces the credibility of the site's branding. The key is having an interactive website that aims to convey critical information in fewer clicks. By encouraging longer visits to your website, this strategy can help to boost sales for your business.
4. Better SEO
Getting your Ventura County business online is vital for making sure that potential customers can find you when they use relevant search terms. Professional website design considers Search Engine Optimization (SEO) to improve the site's ranking on search engines. When you work with a trustworthy website design agency, you will receive an SEO-focused business website that boosts rankings with effective tags.
5. Greater Digital Marketing Foundation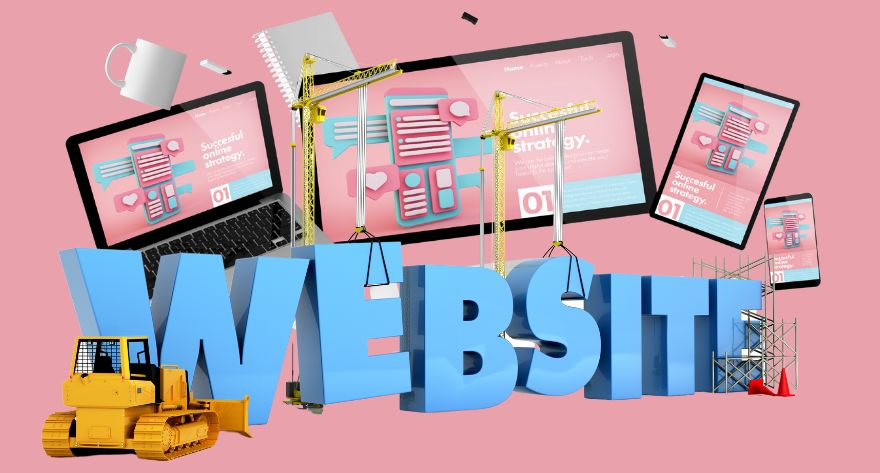 Your business website serves as a storefront where the paths of all your marketing efforts are crossed. Your website should work in conjunction with your other marketing platforms to create a stronger overall strategy. A common goal is to bring visitors from your social media platforms, word-of-mouth referrals, pay-per-click ads, business cards, TV ads, review sites, direct mail drops, and more to your website and then have them sign up for your email list. From there, you can continue to interact with potential customers.