Powerful
Website Design
Responsive & Modern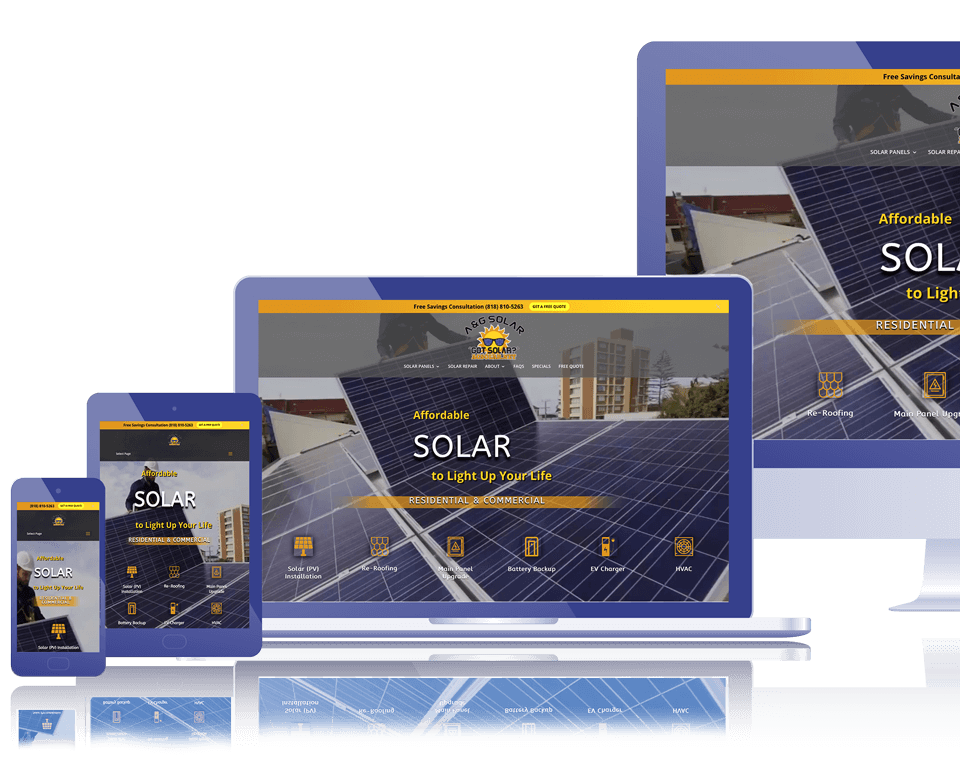 All businesses must make sales, those sales come from calls, leads or referrals.  Many of your potential clients are coming from internet searches,  in fact,  there are 3.5 billion searches conducted on Google every day. A business will need to have an amazing website with compelling content to convert these searchers into clients,  your website must be built to convert.  Pacific View Marketing is a leader in utilizing the best technology,  creativity,  and innovation while implementing marketing-driven content with the most modern design trends.
Kids 'N things
Simi Valley, California Preschool Website
"We needed a new website, and we decided to have Pacific View Marketing design it.  We definitely made the right decision, we love our new website, and so does everybody who sees it, we would highly recommend Pacific View Marketing"

Carol Barona  - Director
FSM Construction
Camarillo, California Construction Website
"Pacific View was amazing to work with, they designed a great looking website for us, and shot an amazing video for us. They were professional, proficient, and had excellent customer service through the whole process. we would highly recommend them"

Frank McCarthy  - Owner
Allgaurd Termite & Pest
Ventura, California Pest Control Website
"Pacific View Marketing is an innovative & creative company that can help you grow your business! Plus they are great to work with! I am so happy I found them, I'm sure you will be also!"

James Elson -Owner
JRA Bikes & Brew
Thousand Oaks, California Bike Shop Website
"Pacific View Marketing developed our website which I have recieved a lot of positive feeback from our ourcustomers about the site. They make changes to our site within hours, their customer service is amazing and they exceeded my expectations"

Vincent Guest  - Owner
Law Office of Peyman & Rahnama
Los Angeles, California Attorney Website
"From our first meeting with Pacific View we knew they were the right company for us.  We have referred them to many others and will continue to refer them, their customer service is amazing"

Paola Zuniga  - Marketing Manager
Pacific Awning
Northridge, California Awnings Website
"Pacific View Marketing re-designed our website, and it looks 100 times better than before, they are a great marketing company that knows what they are doing, I would highly recommend them"

Seth Qose - Owner
AG Solar
Los Angeles, California Solar Website
"Pacific View Marketing built our new website and we couldn't be happier with how good it looks, I would refer them to any other business I know"

Alexis Ubeda  - Manager
Alta California Medical Group
Simi Valley, California Family Physician Website
"They re-designed our website and handle our SEO, I was really impressed with their level of professionalism, they have tripled the amount of traffic we get to our website"

Kathy Westerdoll  - Office Manager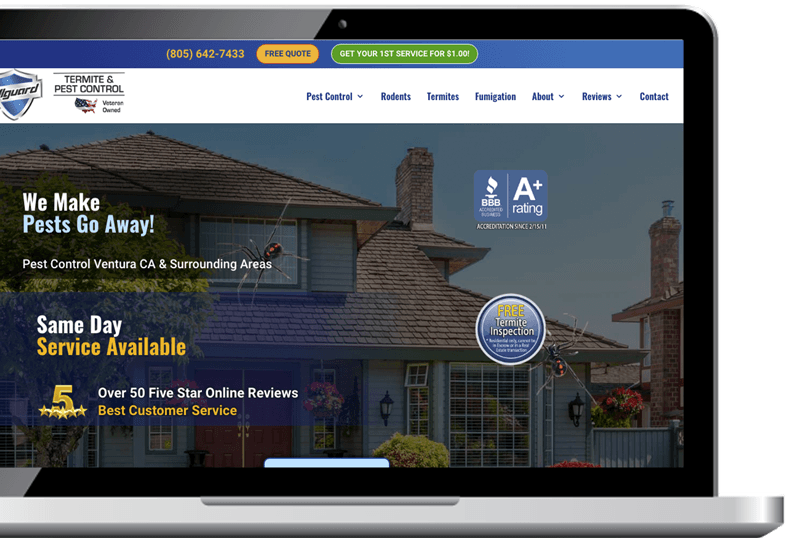 Owner Mentality
We handle your business as if it's our own,  we know every detail of your business which makes the marketing more effective
Support Team
We always answer every call,  email, and text.  Changes to your website or marketing are done within hours.
Transparency
NO CONTRACTS!  Month to month billing, you will always know how much who are paying for clicks,  management fees etc…
Superior Data
We track every user action on your ads, SEO, website, landing pages, form fills, tracking #' etc..  We then use that data to reduce your cost per lead.
Let's Work
Together
(805) 399-4772
I'd Like to Learn More About Pacific View Solutions